New cancer screening resource for Tasmanian general practices
Posted on February 18, 2019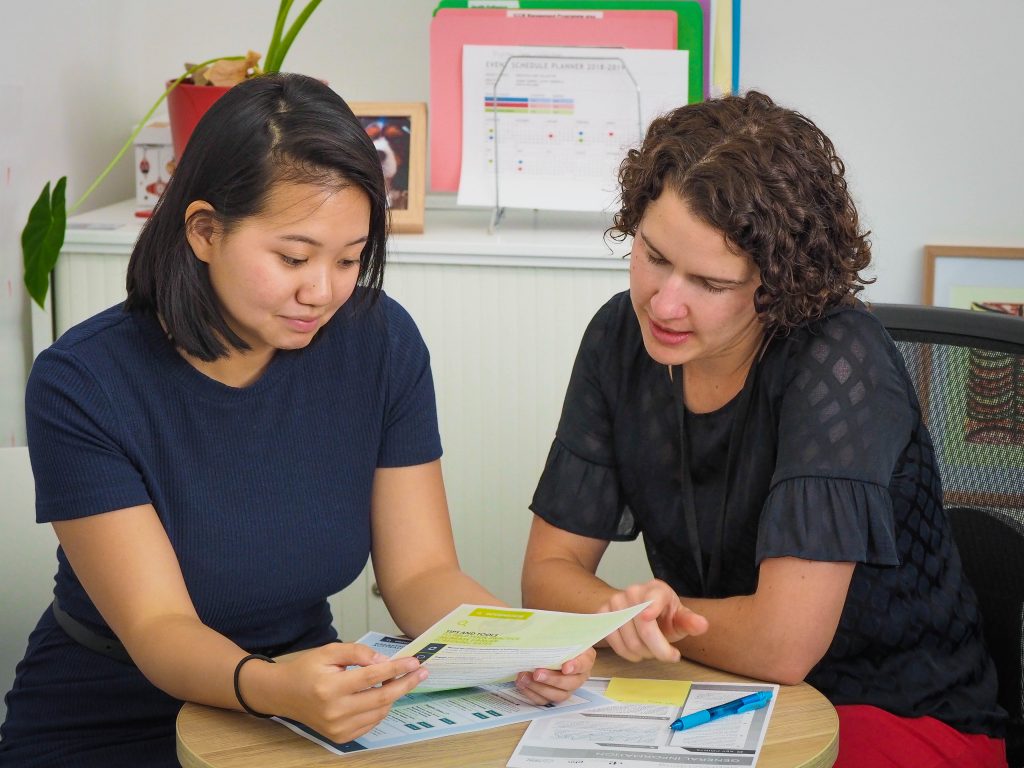 Primary Health Tasmania has developed a new resource to help Tasmanian general practices maximise their patients' participation in the three national cancer screening programs:
National Cervical Screening Program
National Bowel Cancer Screening Program
BreastScreen Australia.
The toolkit brings together tips, tools and information relevant to general practice from trusted, authoritative sources.
For more information or to provide feedback, contact our provider support team.