Free flu immunisation for vulnerable Tasmanians
Posted on May 17, 2019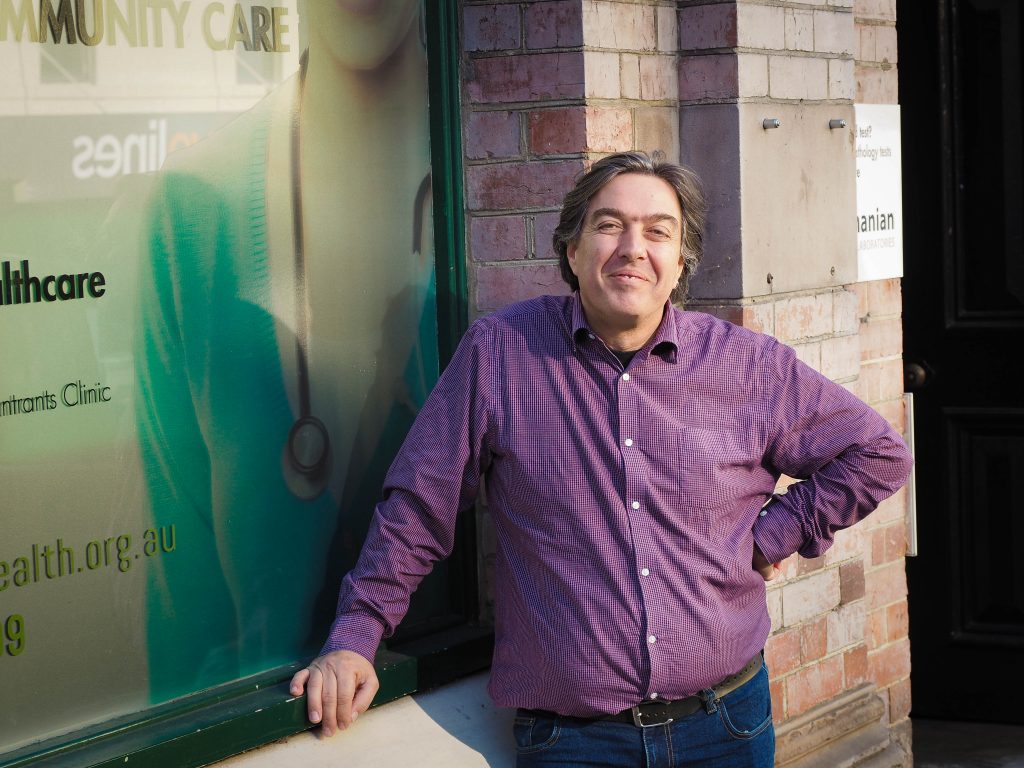 Homeless and other vulnerable people across Tasmania will be able to access free flu shots from All Round Health and Community Care after Primary Health Tasmania commissioned the provider to deliver the service for the third year in a row.
The service is being delivered during May and June this year through outreach clinics organised in partnership with 24 crisis service providers in Tasmania's south, north and north west.
General manager David Patras says the provider is aiming to deliver more than 500 flu shots this year, improving on last year's total of 467.
Apart from helping to stop the spread of the yearly flu, Mr Patras says the free immunisation service is designed to take pressure off Tasmania's hospital system.
"The idea behind it is to create a little bit of a resilience to the flu and to stop people engaging with the emergency department, and stop them using the hospital as their GP when they are sick," Mr Patras says.
In addition to the 24 already locked in, he says half a dozen more clinics are in the pipeline for this year after All Round Health and Community Care was approached by other community organisations.
"So hopefully this year we're going to get close to the 30 (clinics) mark," he says.
People are also particularly grateful to be able to access immunisation through outreach clinics that effectively come to them, as opposed to trying to find somewhere to get it done.
"They are very appreciative," Mr Patras says.
"It also makes it easier for them if they're a family … and they can all get it done together."
Click here to find out the dates and locations for the 24 outreach clinics.
Pictured: All Round Health and Community Care general manager David Patras.