Strengthening Tasmanian pharmacists' suicide prevention skills
Posted on November 28, 2019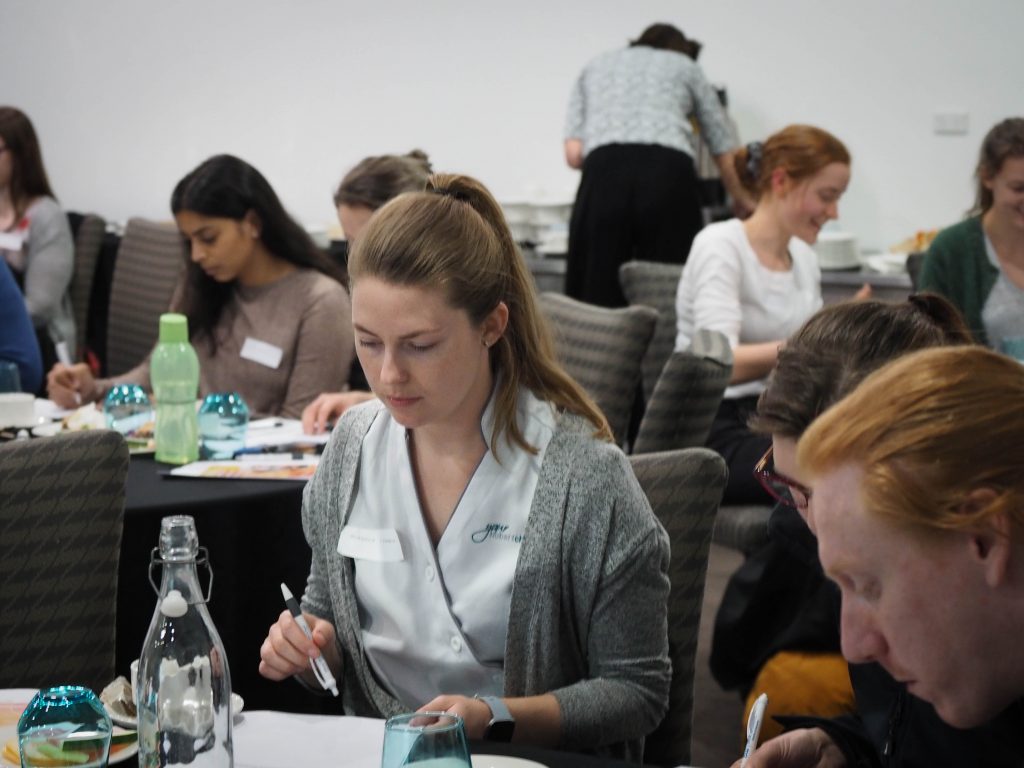 Tasmanian pharmacists have taken part in the Black Dog Institute's first-ever training session specifically designed to help strengthen their advanced suicide prevention skills and build capacity to respond to people in distress.
Primary Health Tasmania supported the training as part of our ongoing work for the National Suicide Prevention Trial, which aims to develop the ability of local communities to recognise and respond to the risk of suicide.
Each trial site is using the Black Dog Institute's LifeSpan approach to suicide prevention – a model that combines nine evidence-based strategies to develop a "safety net" for vulnerable people in a community.
The training delivered in Hobart on Tuesday 26 November was designed to acknowledge the unique role pharmacists play within these communities, and the key contributions they can make to suicide prevention within their professional capacity.
Notably, the session reinforced the significance of a pharmacist's approachability, and how their regular interactions and often long-standing relationships with various members of the community can yield vital information about people's lives and wellbeing.
Casual conservation may reveal telling details about changes in someone's professional or personal life such as job losses or relationship breakdowns, while other behavioural shifts (e.g. a typically well-dressed person suddenly appearing disheveled) or an inability to afford their usual medication could indicate to a pharmacist that someone is potentially at an elevated risk of suicide or mental ill-health.
Other potential warning signs can be subtle. A person may come in to gift the pharmacy items of clothing or personal ornaments, or suddenly stop adhering to their usual time and day for filling scripts.
Attendees heard people living in rural areas or with a chronic condition (in particular, ones associated with chronic pain) may be at higher risk of suicide.
The session also touched on the powerful role pharmacy assistants play as members of the "bush telegraph" who may receive more candid disclosures than their senior colleagues.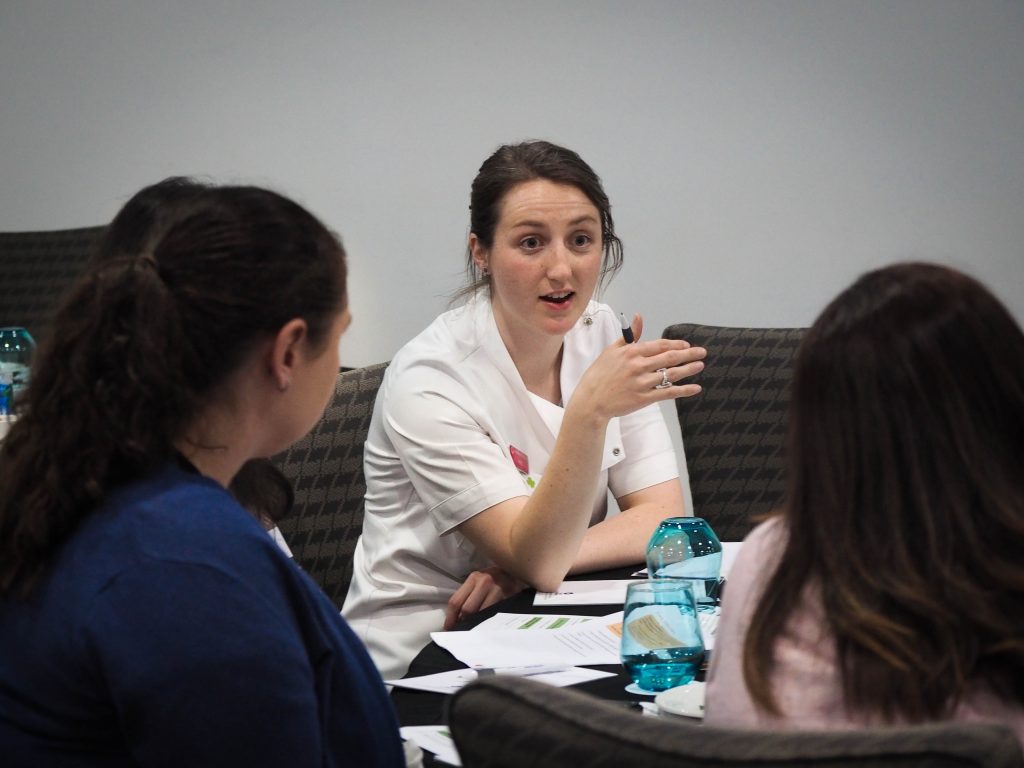 But picking up on signs is one thing – knowing what to do once you've noticed them is another.
"'Are you okay?' is as good as anything (to start)," presenter Jan Orman told the Hobart pilot session.
From there, being able to break through a deflective response – 'I'm fine' – by articulating the noticeable changes (e.g. "I understand, but noticed you aren't wearing your suit today, like usual") can help open up the conversation.
It's important to be able to step off the pharmacy floor to a private, quiet spot like an ear-piercing or immunisation room before you initiate the conversation, attendees heard.
Asking open questions, listening actively and being sensitive yet direct were all key principles for safely talking to someone who may be displaying signs of suicidality.
And once the conversation has started, being able to refer the person to the right service or other healthcare provider, such as their GP or a 24-hour crisis support service like Lifeline (13 11 44), is vital.
For Tasmanian health professionals, a comprehensive list of national and local help lines, suicide prevention resources, and information about assessing suicide risk can be found on our Tasmanian HealthPathways online portal – just search for the Suicide Risk Pathway.
Log in details are available for all Tasmanian health workers, so please get in touch if you'd like access to them.
Helplines
Primary Health Tasmania does not offer health services, crisis, or emergency support.
Your regular GP/doctors surgery should always be your first point of call if you need medical or mental health care
In an emergency, call Triple 000 for Ambulance, Fire or Police
For health advice on health services open at night, public holidays and weekends, visit the Tas After Hours website.
The following helplines are also available for urgent assistance:
Mental Health Services Helpline (DHHS) 1800 332 388
Lifeline Crisis Help 13 11 14
Kids Helpline 1800 55 1800
Drug and Alcohol Counselling (DHHS – Afterhours) 1800 811 994
Poison Information Centre 13 11 26