New exercise program targets chronic conditions in north west
Posted on March 11, 2020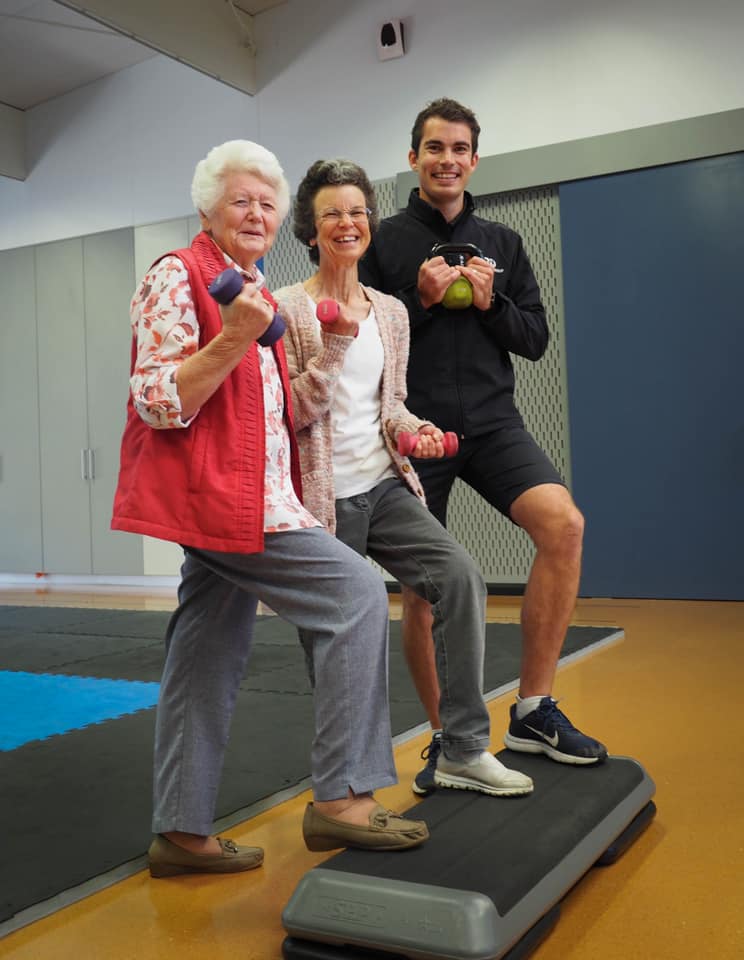 North west Tasmanians living with chronic health conditions now have access to a free, strength-based exercise program designed to boost their quality of life.
The Exercise Treatment Program is a 14-week course designed to improve activity levels of older people who have a long-term health condition, such as arthritis, osteoporosis, heart disease, Parkinson's disease, depression and more.
The Australian Government has committed $500,000 in funding for the north west program up to June 2022.
Primary Health Tasmania (Tasmania PHN) announced on 11 March that an open tender process had resulted in Tasmanian-based workplace health organisation Healthy Business Performance Group (HBP Group) being selected to deliver the program.
The group exercise program targets people living in north west Tasmania who have – or are at risk of developing – a chronic health condition, and are aged 60 or older, or an Aboriginal and Torres Strait Islander person aged 45 or older.