Keep your health on track
Posted on April 24, 2020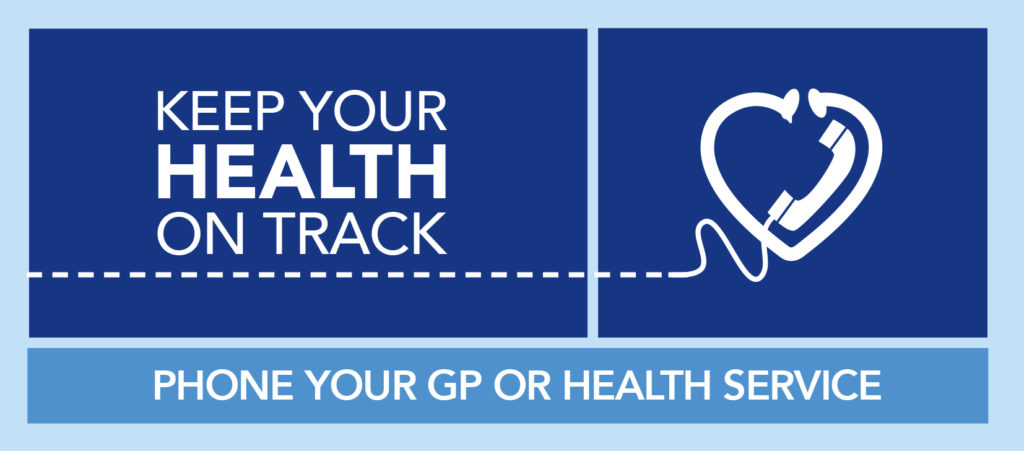 Why does keeping my health on track matter?
Your health is important, and your GP and the rest of your care team are still there for you – even if things are done a bit differently at the moment.
Your care team might include your:
GP
nurse
Aboriginal health worker
pharmacist
psychologist
social worker
diabetes educator
physiotherapist
or someone else who helps look after your health and wellbeing.
If you have a long-term health condition, it's particularly important you don't put off contacting your usual care provider if you're due for a check-up, feeling sick, or have a flare-up that needs attention.
If you put off something that seems small now, you might end up with bigger problem down the track.