Learning about death literacy, with Dr Kerrie Noonan
Posted on September 11, 2020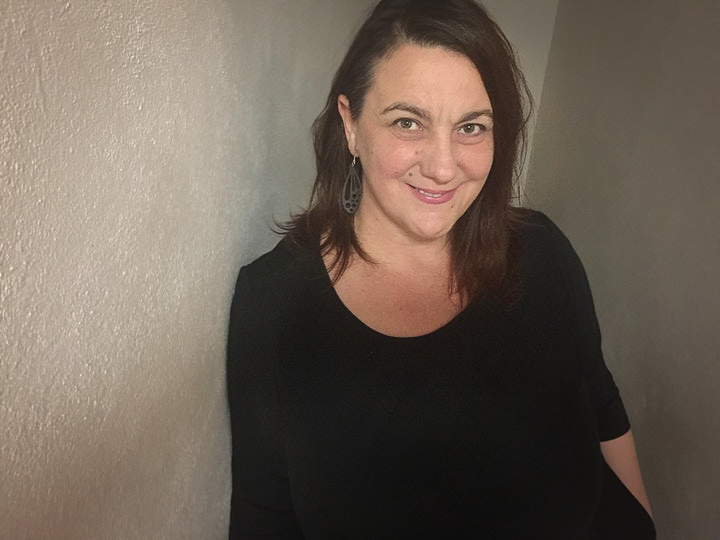 Dr Kerrie Noonan is a clinical psychologist and social researcher who has spent the past 25 years working to create a more death-literate Australian society.
On 3 August, she spoke at a free online event organised by Tasmanian community members participating in the Greater Choice for At Home Palliative Care initiative in the lead up to Dying to Know Day.

If you didn't tune in, don't worry! You can read some of Dr Noonan's insights about death literacy below or watch a recording of her presentation here.
What is 'death literacy', and why does it matter?
"We define death literacy as a knowledge about and understanding of the death system," Dr Noonan says. "The death system is about understanding the components and functions that we exist within that mediate our experience of death, dying, loss, and grief."

According to Dr Noonan and her academic colleagues, people and communities with high levels of death literacy have context-specific knowledge about the death system, as well as the ability to put that knowledge into practice.

And research also suggests there's a link between death literacy and death anxiety – that is, our fears about death and the process of dying.

"We know that people who scored highly on death literacy also reported less fear about other people's death, and other people's dying," Dr Noonan says.

While high death literacy doesn't appear to change how someone feels about their own mortality, working to distil anxiety and fear in the community around the concept of death could help people navigate the health and death systems more smoothly.

"Knowledge is power," Dr Noonan says. "And knowledge really helps with being able to make decisions about supporting and caring for someone."
What is the Death Literacy Index?
The Death Literacy Index is a research tool developed by the Western Sydney University, as part of a joint initiative with The Groundswell Project.

The purpose of the index is twofold: measure the current level of death literacy in a community, organisation, or nation, and determine the effectiveness of initiatives on these levels of death literacy, to tell us what kind of intervention has an impact.
So far, what do we know about how people develop death literacy?
Evidence thus far suggests people develop death literacy in a variety of ways, such as direct personal experience, family exposure, faith-based and community activities, and via the school environment.

"We're only just at the beginning of understanding where things are at (but) we know that certain experiences tend to matter," Dr Noonan explains.

"We found that personal experience was the top thing that contributed to knowledge around death and dying."

While it's early days for the research, Dr Noonan says Australians report comparatively higher levels of learning through experience and an ability to talk about issues of death and dying.

"On the other hand, people are less confident in their ability to provide hands-on care," Dr Noonan adds.

"The weakest aspect of death literacy across the population in Australia was factual knowledge about legal and administrative processes – so people don't know what an Advance Care Directive is, or how to use it, or what it means in the context of the caring that they're doing."
What is the Greater Choice for At Home Palliative Care project?
The Greater Choice for At Home Palliative Care project aims to support at-home palliative care by improving coordination and integration of end-of-life care across primary, secondary, tertiary and community health services.

Primary Health Tasmania is supporting community members in Glamorgan Spring Bay and Circular Head/Waratah Wynyard in their work for the Australian Government-funded project.
How do I find out more?
If you'd like to know more about Dr Noonan's work, she welcomes enquiries via email.