Doors open on new headspace Devonport
Posted on November 3, 2020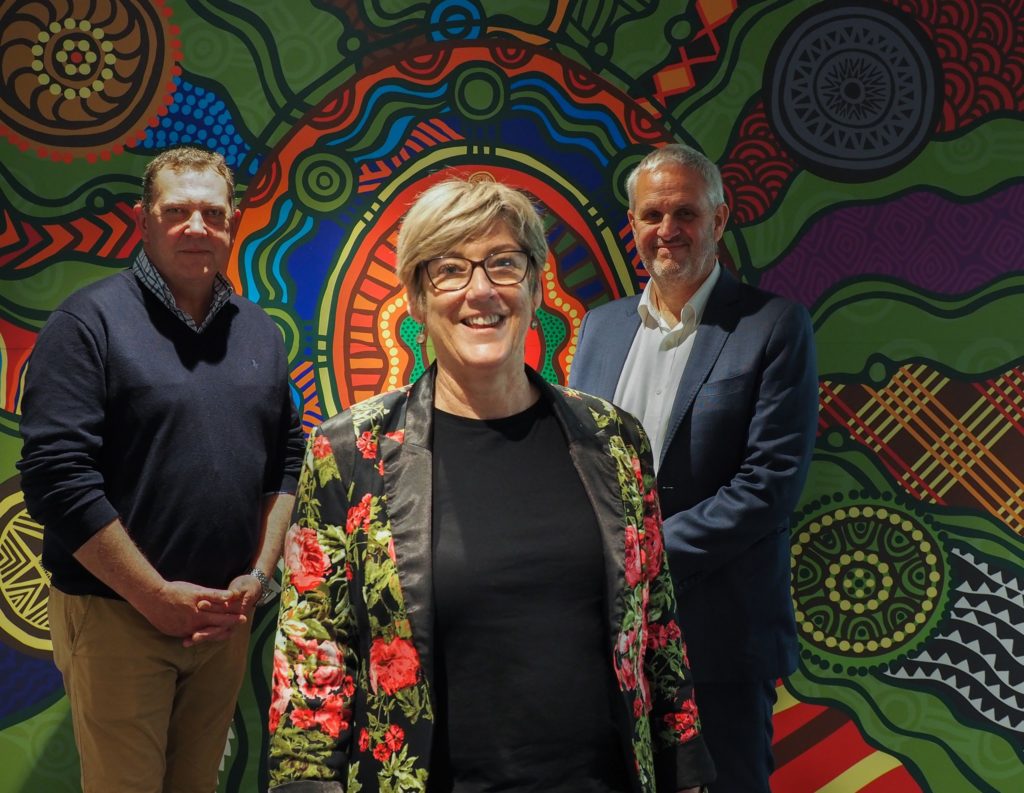 The doors are now open at the new headspace centre in Devonport, improving access to mental health services for young people living in north west Tasmania.
It comes after the Australian Government provided funding to expand the headspace Devonport satellite to a full centre, and transfer the former satellite service to Burnie.
This service expansion will make it easier for young people in the north west (aged 12 to 25 years) to get the mental health support they need, when they need it, within their local community.
It also means each of Tasmania's three regions – south, north, and north west – now has its own full headspace centre.
Cornerstone Youth Services will operate the Devonport and Burnie services and has been working with headspace National and Primary Health Tasmania to get the expanded north west services on the ground.
Read the full media release about the headspace Devonport service commencement (3 November)
Read the media release about the headspace Devonport launch event (23 November)
Pictured: (L-R) Braddon MHR Gavin Pearce, headspace Devonport manager Deirdre Brown, and Primary Health Tasmania CEO Phil Edmondson at the new Devonport centre on 3 November