*NOW CLOSED* Open now: Nurse mentor program
Posted on March 11, 2021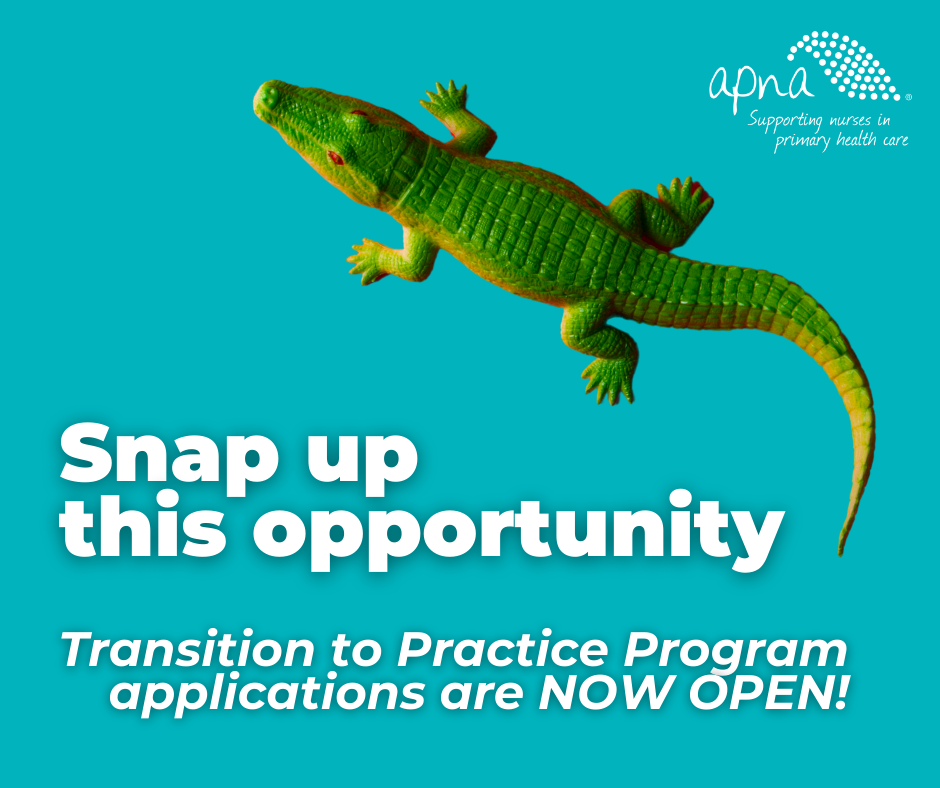 The Transition to Practice Program is a 12-month education, support and mentoring program for nurses new to primary health care.
Primary Health Tasmania is providing funding for up to eight Tasmanian nurses to participate in the program, which is run by the Australian Primary Health Care Nurses Association (APNA).
So if you're new to primary health care and looking for someone to show you the ropes, get in quick and apply now!
APNA is also seeking experienced Tasmanian primary healthcare nurses to be mentors. Remuneration is provided.
Applications close on 16 April. Find out more here