Finding the right staff for the Tasmanian mental health sector
Posted on November 8, 2021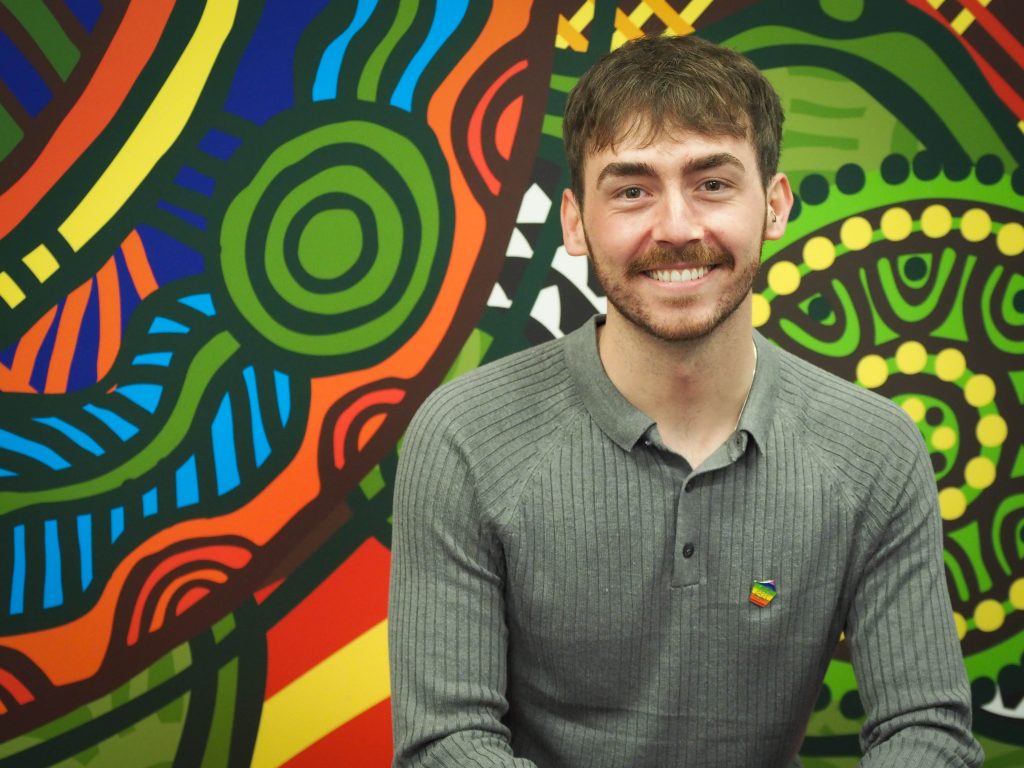 Tom Ryan began his journey from Newcastle, England, to Burnie, Tasmania, with the click of a link.
The link had been shared in a Facebook group for international social workers seeking to migrate to Australia. The person who shared it was Daisy Grodzki, a Dutch mental health clinician who made the move to Tasmania's north west coast in 2020 and now works at headspace Burnie.

"I reached out to Daisy a year ago, and we started talking about what it's like working in Tasmania, and now Daisy and I have spoken on a daily basis for almost a year," Tom, who started working at the headspace Burnie satellite service in June, says.
In Tom, as well as Daisy, headspace services in Burnie and Devonport have been able to fill staffing gaps with international applicants keen to continue their careers on foreign soil.
It's just one strategy for sourcing staff for Tasmania's primary mental health sector, which, like the rest of the country, is contending with a widespread shortage of suitable recruits.
You can read more about the issue, including how our mental health service providers are tackling the challenge, in the November issue of Primary Health Matters magazine.