Mental Health Week 2022
Posted on September 26, 2022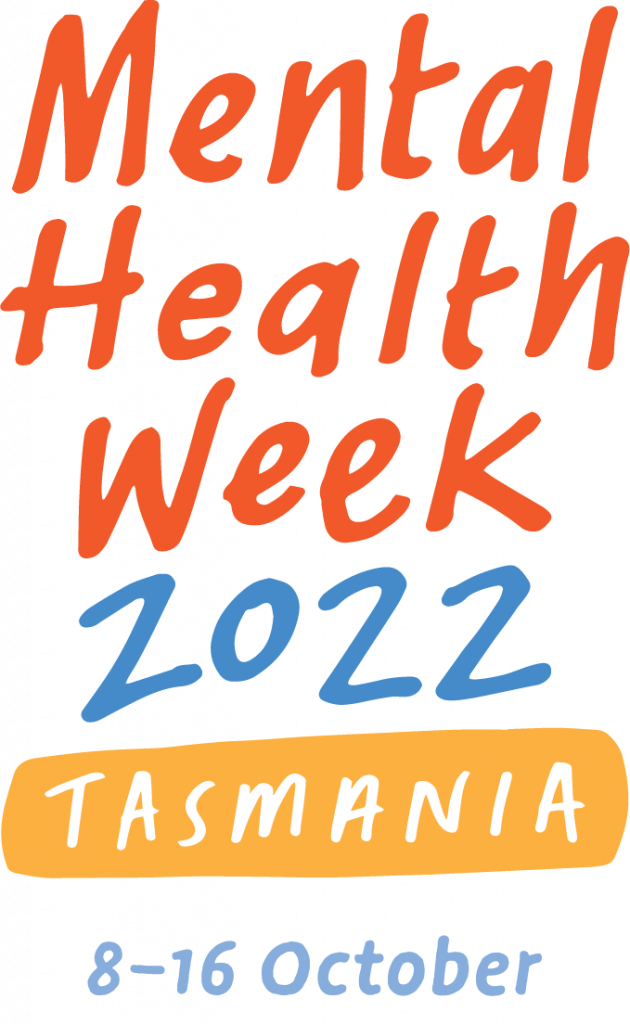 Mental Health Week will take place from 8-16 October, incorporating World Mental Health Day on 10 October. This year's theme is Awareness, Belonging, Connection.
The Mental Health Council of Tasmania has chosen orange as the official colour for Mental Health Week in Tasmania because "it is warm, and inviting, and has a positive and uplifting influence".
You can get involved in Mental Health Week this year by wearing orange – and check out the Mental Health Council's website to see what events are on in your area.