Tender opportunity: Youth mental health services *NOW CLOSED*
Posted on October 3, 2023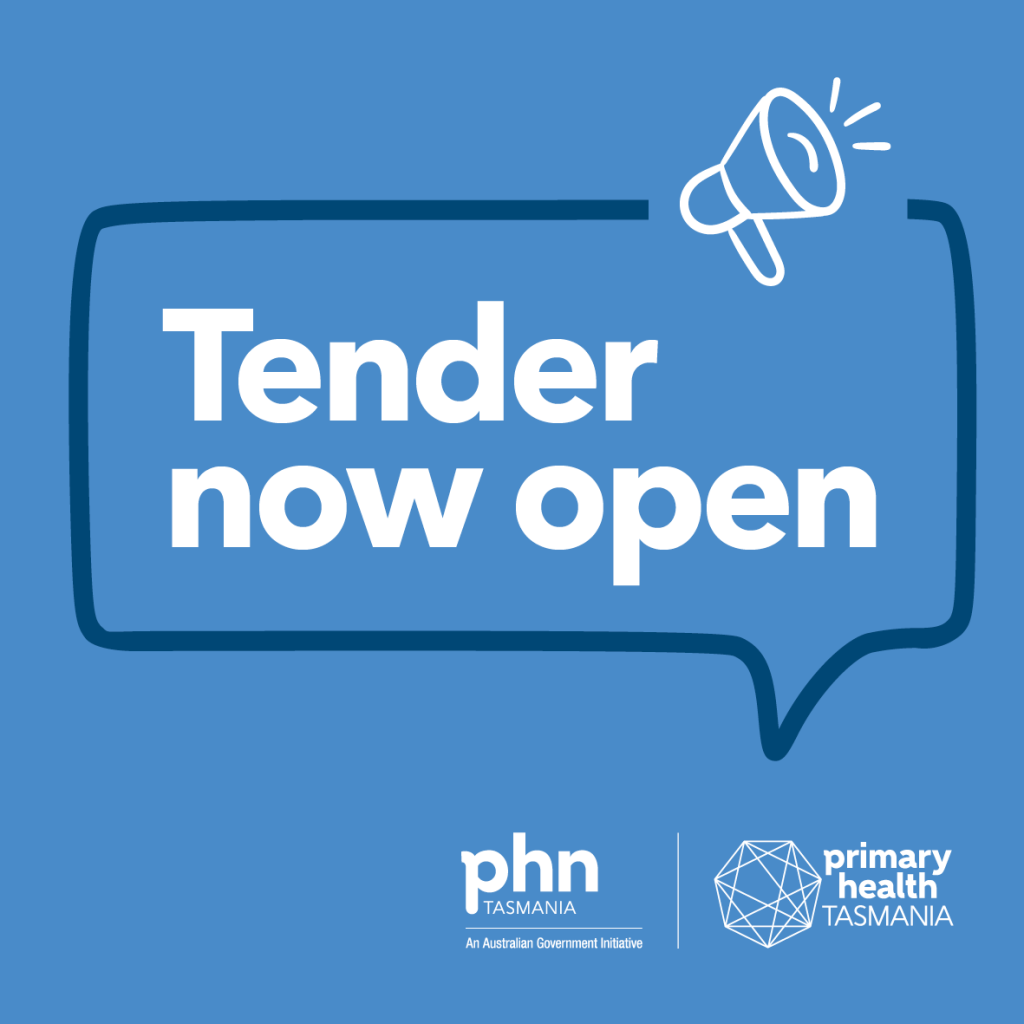 Primary Health Tasmania has opened a tender to commission a single service provider to implement and operate two new youth mental health services in Tasmania:
the headspace Early Psychosis program
a new headspace centre on Hobart's eastern shore.
More information about these services is available on our website here.
This tender will close at 5pm on Monday 13 November 2023.
All aspects of our tender processes are managed via our eTender portal. Registration on the portal is free – instructions are available on our website here. All tender documentation is available through the portal, and all questions about the process will be managed through the portal.
A tender briefing for interested parties is planned for Monday 16 October. More information is available on our eTender portal.